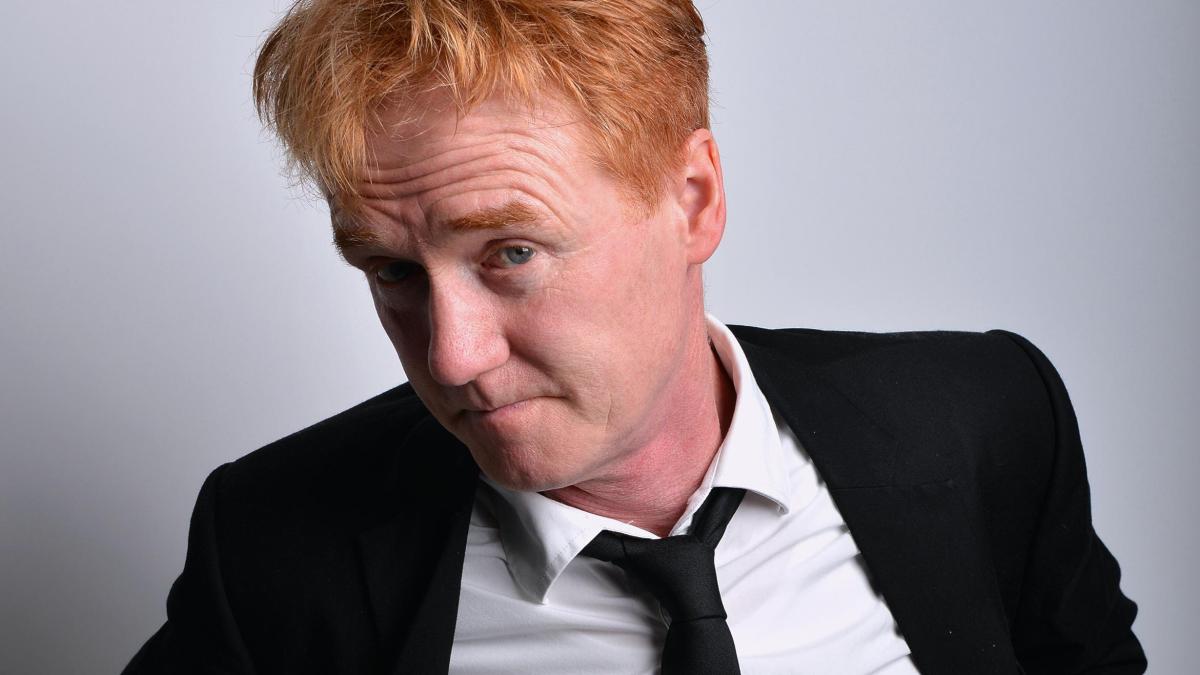 Comedy
OWEN O'NEILL: THE WHOLE NINE YARNS
-
Tickets from £15.00
An evening of raucous true life stories and poetry
Hilarious emotional washing of the underwear...
The Whole Nine Yarns is a mixture of comedy storytelling and poetry, segueing smoothly between the two. Whilst some of the poems are comic, most tend towards an emotional punch. This show typifies a fundamentally Irish sensibility, juxtaposing the harrowing and the hilarious to great effect. If poetry isn't your thing, then it will be by the end of this 70 minutes!
"To call what he does 'Stand-up' doesn't do him justice. This is genuine comedy from the gut, a true original." The Scotsman
"O'Neill fills the stage with real stories from his life. This is beyond stand- up. This is an hilarious emotional washing of the underwear." The Toronto Sun
Part of our Comedy Arts Festival 2022
This event is part of Portico's 2022 Comedy Arts Festival taking place 16-25 Sept and supported by Ards and North Down Borough Council. 
The Portico of Ards is in picturesque Portaferry on the edge of Strangford Lough and there are lots of fabulous places to eat, drink and sleep as well as lots of lovely things to do. To find out more go to VisitArdsandNorthDown.com
Ards and North Down Borough Council

Supporting arts and heritage across the borough