A brief history
This church was built in 1841 by the Presbyterian congregation of Portaferry on land gifted to them by the Savage family. It wasn't the first church on this site though - two churches existed here previously - although little is known of them other than a brief mention in the Ordnance Survey Memoir of 1834 which records a building "...by no means an ornament to the town"(!)
Reverend John Orr
Image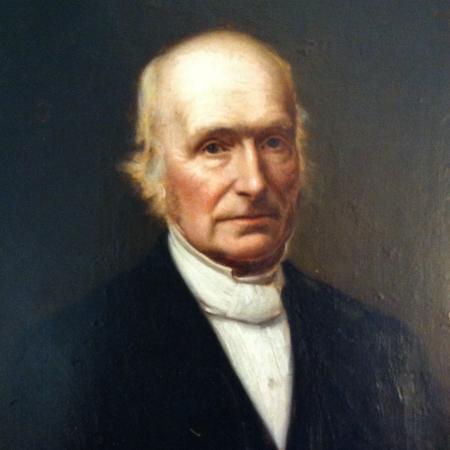 In 1839 the minister here was the Rev John Orr and it was under his guidance that this building was erected. Orr, and his clerical predecessors William Steel Dickson and William Moreland, had run a Classics School in Portaferry for the 'sons of merchants and gentlemen'.
This familiarity with antiquity, at least in part, probably explains the adoption of the unusual Greek Revival style of design. (The building was designed by John Millar, a young Irish architect who had trained in London, and is believed to have been modelled on the Temple of Nemesis on the Greek Island of Rhamnous.)
It is also possible the purity of thought associated with the ancient Greek civilisation struck a note with the free-thinking Presbyterians of the day. Or maybe they simply wanted to be different and to be seen to be different
Restoration
The church building was little changed, apart from the installation of an organ in 1917, until it underwent a £1.6m restoration in 2015. This not only resulted in its structural "salvation" but also fitted it out with 21st Century facilities and equipment. Today the building is still used by the local Presbyterian congregation to worship on Sunday mornings but it is now under the ownership of the non denominational charity Portico of Ards Ltd and welcomes the whole community for a wide variety of events.
There's lots more history to discuss! Come for a guided tour if you want to find out more.