Wanna Feel Good?
Announcing our brand new festival coming up in 2024! From 1-10 March, the Feel Good Festival comes complete with candlelit concerts, laser lit gigs and feel good activities : )
Submitted by
verity@portico…
on 03 November 2023.
Candlelit concerts
Image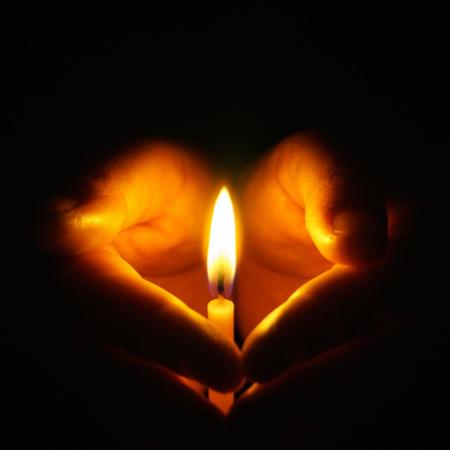 The Feel Good Festival starts by swathing the grade A listed architecture of Portico in soft candlelight for two concerts on its first weekend. On Fri 1 March, Ruth McGinley will perform 'Piano Peace', a compilation of beautiful soothing sounds from composers Sakamoto (Merry Christmas, Mr Lawrence) and Einaudi (Le Onde). On Saturday, Christian Forshaw celebrates the 20 year anniversary of his much-lauded album Sanctuary, an exquisite exploration of sacred music, blending saxophone, organ and choral voices with original composition. 
Laser lit gigs
Image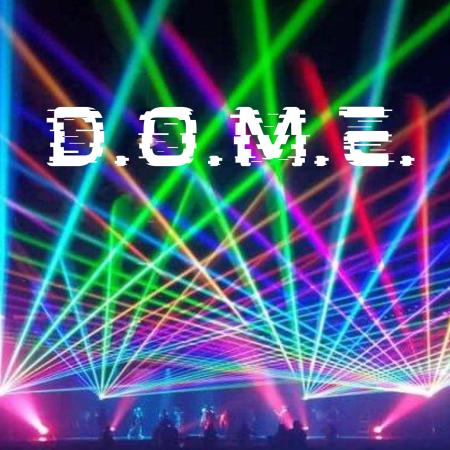 Laser lit gigs are the big draw for the second weekend. On Fri 8 Mar DJ Son Zept and experimental composer Xenia Pestova Bennett transform Portico's church into an immersive multi-sensory dome, blurring past, present and future by combining the venue's iconic pipe organ with surround-sound live electronics, video projections and spectacular pro laser lighting in a mind-opening and body-tingling experience like no other! On Sat 9 Mar the laser lit vibe continues with the widely-acclaimed international act Daft Punk Tribute.
Feel Good activities
In addition to the concerts there are Feel Good activities to take part in from an arts exhibition with Seacourt Print Workshop, 'pew-bathing' Sound Healing Spas with Tessa Ann or a Come On And Sing Get Happy singing workshop with Una McCann - all within the beautifully restored heritage venue of Portico.
Thanks to our funders
We'd like to thank Ards and North Down Borough Council for supporting Portico's development. We've received this Festivals and Events Grant before, for two Comedy Festivals, and it really helped us establish ourselves as a destination for the best comedy acts - to the point that those gigs don't need subsidy any more. Now we're looking at growing in another direction, trying to extend the visitor season for the local economy by creating a festival in March.