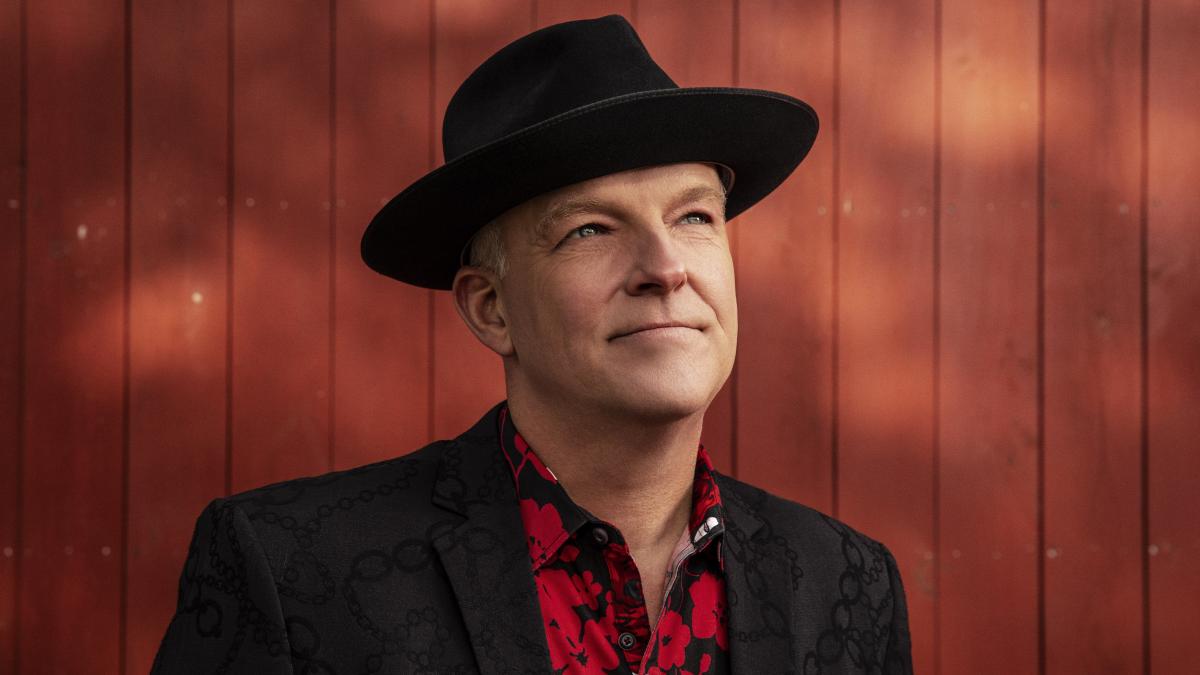 Blues
Albert Cummings
-
Tickets £20.00
American blues singer songwriter Albert Cummings pulls soul, rock and r'n'b into his boundary-less hits.
Albert Cummings is an American blues guitarist, singer and songwriter. Influenced by R&B heroes Albert King and Stevie Ray Vaughan, his style gives as much to the boundary-less blues-rock improvisation of Jimi Hendrix and Freddie King. 
His 2006 Working Man album peaked inside the Top Ten on the blues charts and established Cummings as a touring headliner in Europe. The 2012 No Regrets album reached number five and in 2015 Someone Like You was a smash hit. In 2020 his soul-filled blues album Believe rose to number two in the blues charts.
Ready to ROCK? Check this out!
About Albert Cummings
Image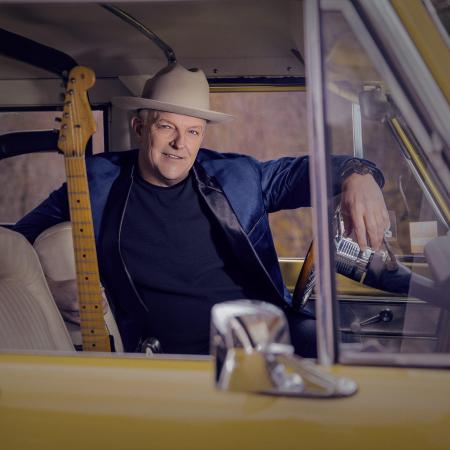 Ever since the release of his first album in 2003, the blues world has opened its doors for Albert Cummings. A singer and guitarist who has played with many of the greatest players of the modern era, Cummings has received the kind of recognition that few others do.
With its 2022 release on Cummings' own indie label, Ivy Music Company, TEN is a full realization of the wider possibilities of where his music can go. The 13 songs on TEN are a compelling and emotional summation of what the artist has seen and done.
The single "Need Somebody" begins the album with a sonic slugfest of back-alley power, the sound that Cummings has spent his life perfecting. Vince Gill lends background vocals to the standout track "Last Call". Upon hearing that Gill was interested in collaborating, Cummings recalled "I figured then it was a sign that anything can happen."
He was certainly right. Blues is not a style of music that easily progresses, but this is exactly what Albert Cummings is able to do on TEN.
Never been to Portico?
Well it's about time you did! Portico is a grade A listed church venue that has had its Greek architecture beautifully restored. In an Area of Outstanding Natural Beauty, there are plenty of charming places nearby to eat, sleep or splash. Find out more at visitardsandnorthdown.com
Image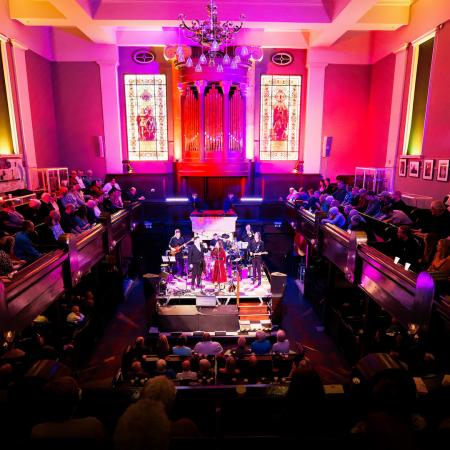 Arts Council of Northern Ireland

Supported by Lottery Project Funding from the Arts Council of Northern Ireland