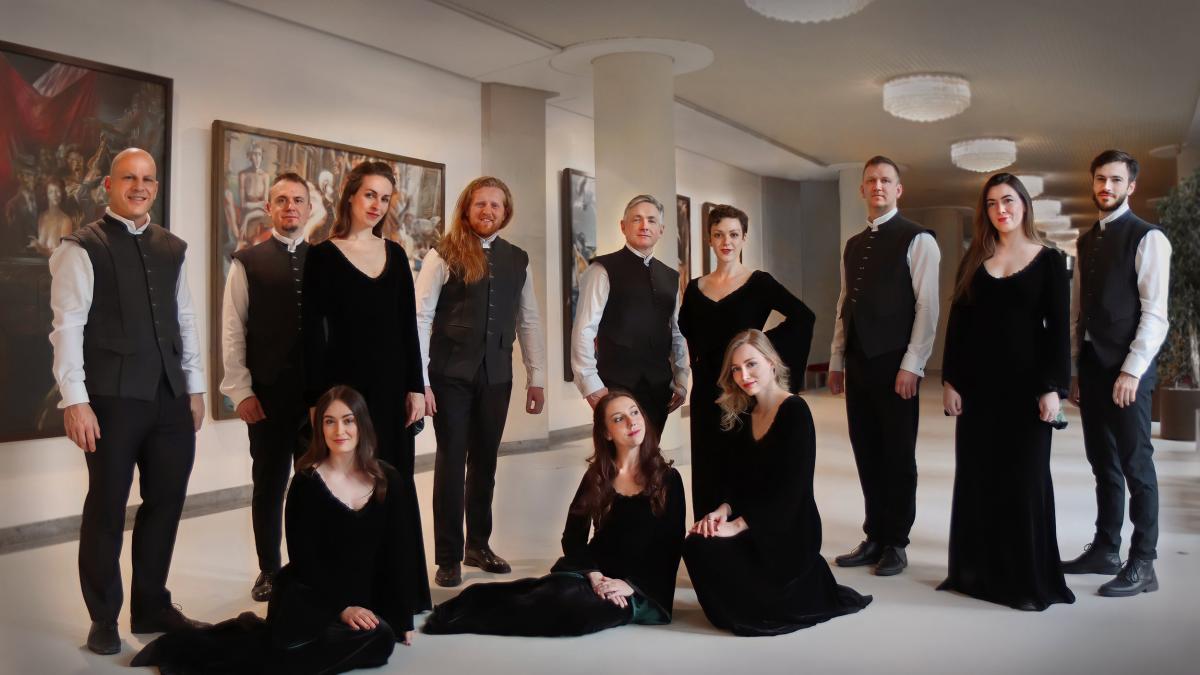 Other
ANÚNA
-
Tickets £25.00
Under 25s £15
£5 tickets for those who need them - no questions asked
We are thrilled to welcome back ANÚNA. Utterly spell binding performers.
If you were at their last concert in Portico in 2017 you will remember what an astonishing choral concert it was. Spine-tingling, spell-binding and all the superlatives you can imagine! The programme is still to be announced but whatever it is... you won't want to miss it!
About ANÚNA
ANÚNA has recorded numerous albums to great acclaim and achieved a high level of international success.
Almost all of their repertoire is composed or arranged by McGlynn.
Arts Council of Northern Ireland

Supported by Lottery Project Funding from the Arts Council of Northern Ireland