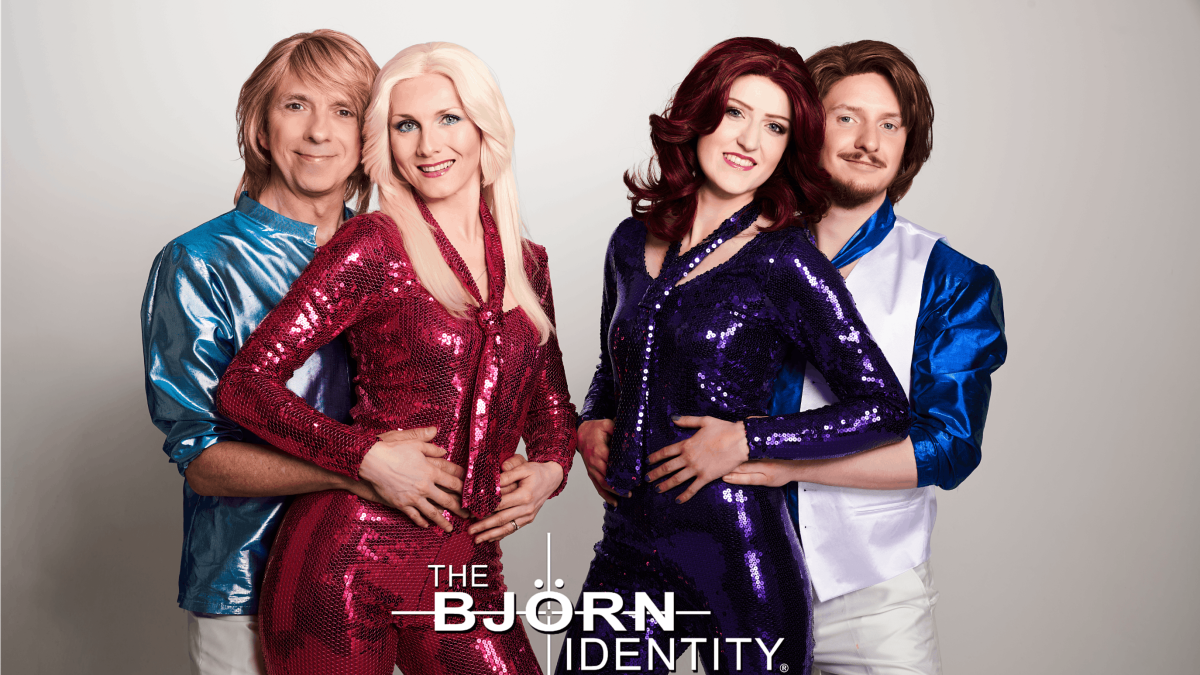 Pop
The Björn Identity
-
Tickets £20.00
ABBA is back! And so is The Björn Identity!
This smash hit sell-out live ABBA tribute show has unrivalled rave reviews and critical acclaim. Its stunning attention to detail in both staging and musicianship makes The Björn Identity the most accurate and exciting 'ABBA in Concert' experience you are likely to see this side of Sweden.  Uncanny vocals, undeniable stage presence, classic Abba style choreography, Benny's famous white Yamaha CP80 piano and even boasting a 'real life' married couple means, it just can't get any better!  
Discover or re-live with them, the magic of ABBA and their musical legacy that continues its 'Voyage' rocking on and on and on – early booking is advised! 
Presented in association with Musicon Entertainment.