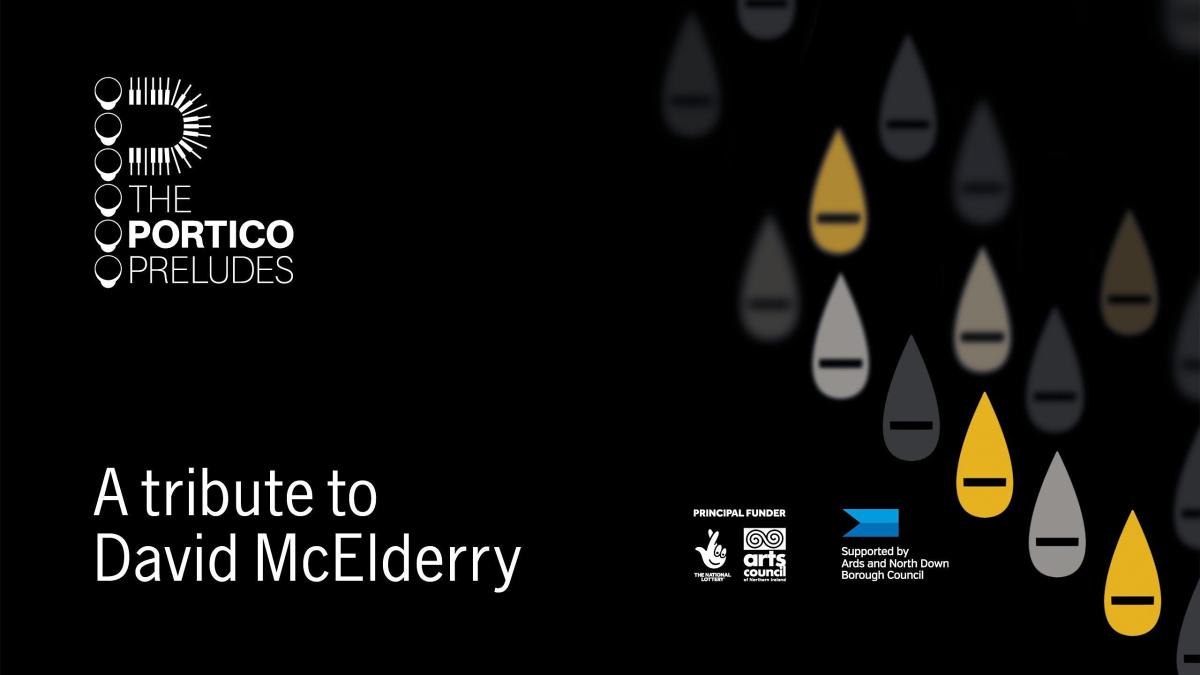 Other
Buy a copy of the Portico Preludes
-
Tickets £40.00
Price varies depending on postage
Buy the book of sheet music for the ten new Portico Preludes.
Dedicated to David McElderry
Image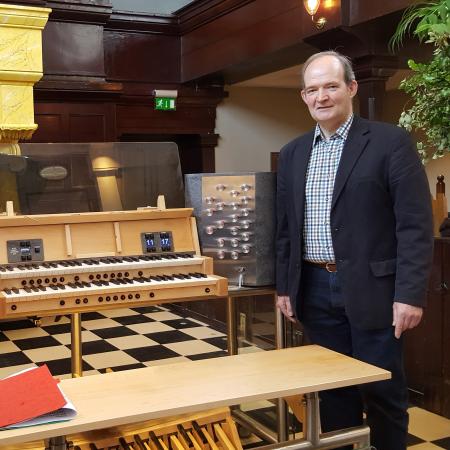 Sadly, in 2021, David McElderry, the genius behind Portico's wonderful organ, died. These preludes are dedicated to his memory.
The Preludes book
Whilst the preludes are aimed at the competent organist, they range in complexity and will make a wonderful addition to anyone's repertoire.
 
Scott Flanigan and Linley Hamilton               Nicaea  (Holy, holy, Holy, Lord God Almighty)
Deirdre Gribbon                                            Nun danket alle Gott (Now thanks we all, our God)
Philip Hammond                                           Melita  (Eternal Father, strong to save)
Piers Hellawell                                               Dundee  (God moves in a mysterious way)
Simon Johnston                                             Pange Lingua (Of the glorious body telling)
Ruth McGinley                                               New Britain  (Amazing Grace)
Michael McHale                                            Wexford Carol  (Good people, all, this Christmas time)
Una Monaghan                                              O Store Gud  (How great Thou art)
Matthew Owens                                           Yorkshire  (Christians awake, salute the happy morning)
Stevie Scullion                                               St Patrick's Breastplate  (I bind onto myself today)
The ten pieces of music are printed at A4 size and presented in spiral binding to enable ease of use. 
After you click 'buy' you will be offered postage options before paying. If you have any difficulties please email us and we will try and resolve the issue: [email protected]
Funders
Ards and North Down Borough Council

Supporting arts and heritage across the borough

Arts Council of Northern Ireland

Supported by Lottery Project Funding from the Arts Council of Northern Ireland