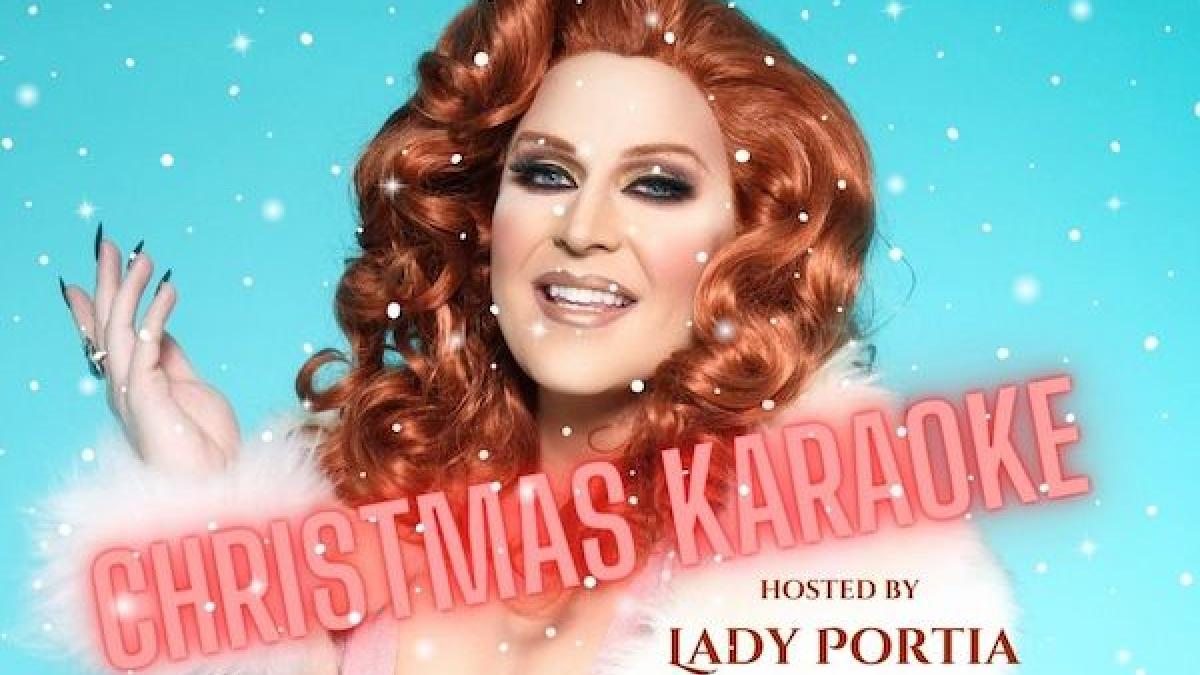 Christmas
Christmas Karaoke with Lady Portia
-
Tickets £10.00
She's back! The gorgeous Lady Portia returns to host a crazy Christmas Karaoke night! Darlings, it'll be fabulous!
Buckle up!
So, if you were at the Dragaoke we held during Gala Week this year, you'll know what to expect...
If you weren't, the best description might be um dress up, drink up and buckle up!