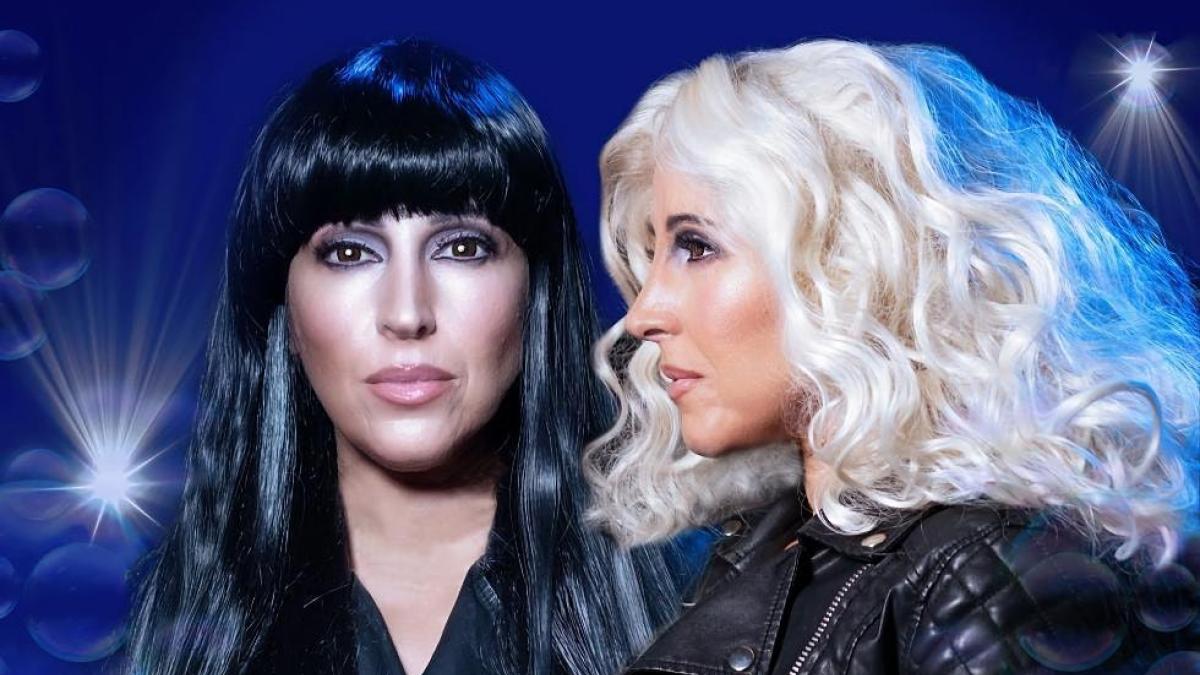 Pop
Essentially Cher LIVE
-
Tickets £20.00
If you could Turn Back Time what would your ideal night out be? Are you Strong Enough to be a Dancing Queen?
Trisha McCluney is Essentially Cher - Ireland's only tribute to the Dark Lady. Having exploded on the entertainment scene back in 2019 launching her show with a guest appearance with The Bjorn Identity Abba Show at Belfast Empire, she is one the fastest rising, most in demand tribute Artists in the UK. Trisha's incredible and undeniable vocal and visual likeness in replicating Cher's most iconic pop image leaves no doubt, this is the most remarkable tribute to Cher on these shores. Encapsulating with ease the edgy sarcastic humour & sass of one of America's most famous pop/rock idols with her band – LIVE in concert! 
With an enormous catalogue of pop, rock & disco hits including Walking in Memphis, Believe, Jessie James, Gypsies Tramps & Thieves, Strong Enough along with her fun tribute to Abba as featured on her recent Dancing Queen Album…there is Cher to be something for everyone.