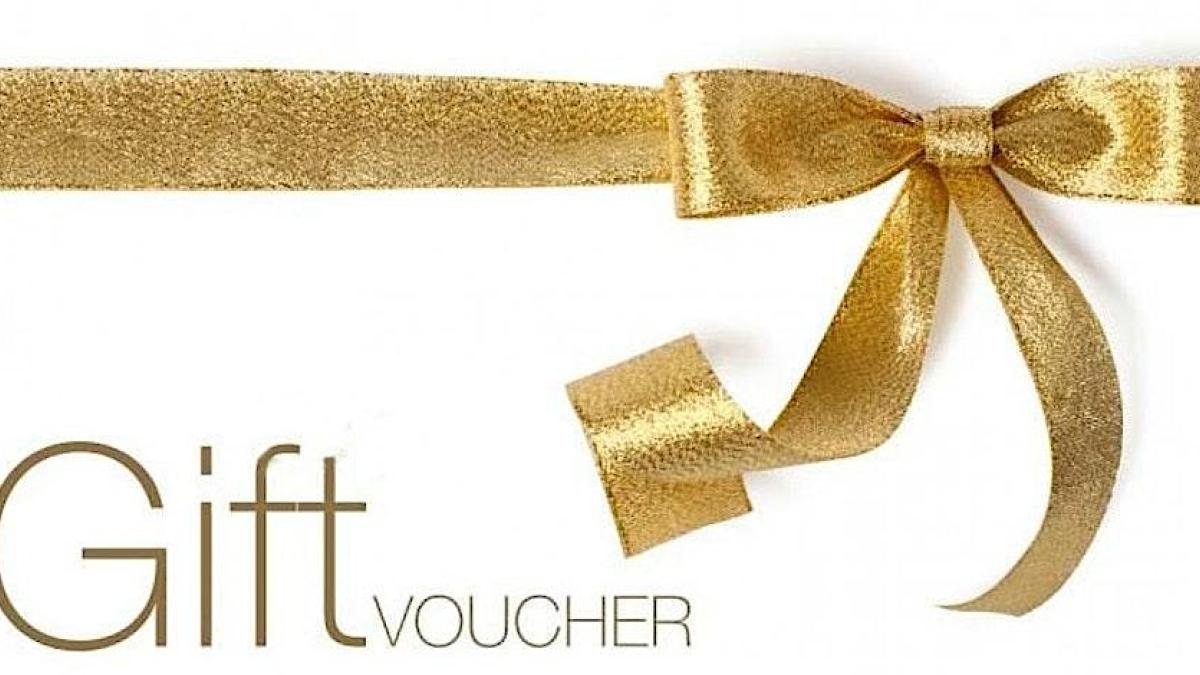 Gift vouchers
-
Tickets £20.00
£10 or £20 vouchers available
Not sure which concert they'd like tickets for? Let them choose with a gift voucher.
How does it work?
You purchase a gift voucher just like you would a ticket - selecting the amount you want to give. 
Then when you get your email confirmation with the "tickets" i.e. vouchers attached you can either print them off and hand them over or forward the email to the recipient.
The recipient then has a look at our website and decides what they fancy. They email me at [email protected] and tell me what tickets they want. I'll then send them their tickets and take a note of any amount remaining or owed.
The vouchers last for one year from the date of purchase (or longer in the case of global pandemics!).
Any questions, feel free to ask me at [email protected]