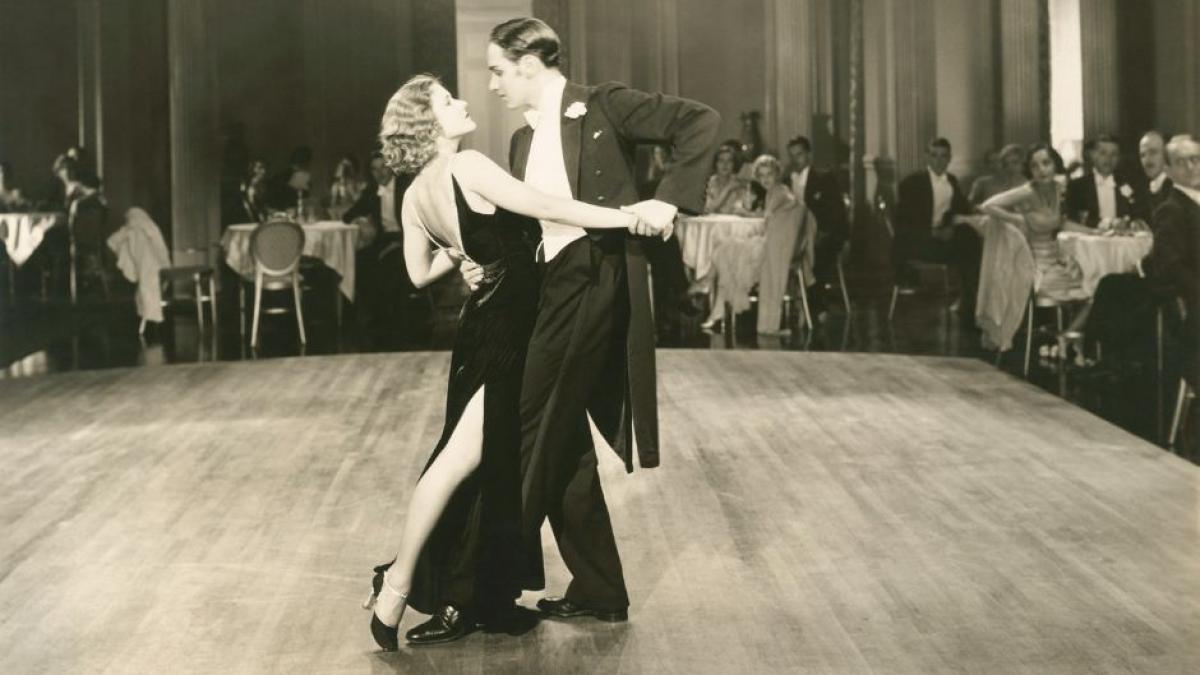 Other
A Glamourous Night of Ivor Novello and Friends
-
Tickets £20.00
A unique opportunity to hear classics from the 'golden age' of music theatre, including We'll Gather Lilacs and My Dearest Dear.
Performed by
Image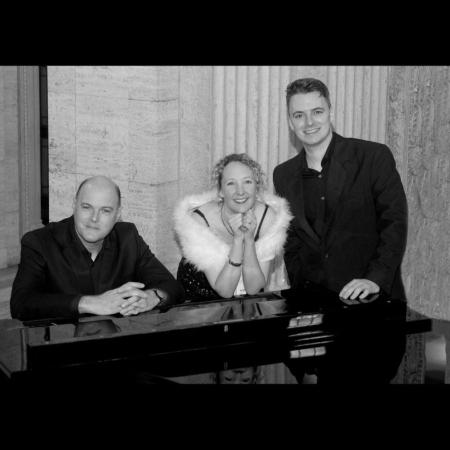 Ali Darragh (soprano)
Caolan Keaveney (tenor)
Matthew Owens (piano) 
Ali Darragh
Ali Darragh has performed with many of the leading early music ensembles in works such as Handel's Messiah, Dixit Dominus, and Bach's B Minor Mass. She made her solo CD debut with the Dunedin Consort in a recording of Bach's St Matthew Passion released by Linn Records. 
She has performed frequently as a soloist with choral societies across the UK, with performances including Mozart's Mass in C minor and Requiem; Haydn's Nelson Mass; Handel's Messiah and Acis and Galatea; Bach's St John and St Matthew Passions, B Minor Mass and Magnificat; and Purcell's Dido and Aeneas. Ali is a principal member of The Ulster Consort, Northern Ireland's newest professional vocal ensemble.
She is also in demand for film music, with recent performances and recordings including the solo theme tune for the mini-series 'Moby Dick', specialist vocal consort work for the Netflix Original 'The Outlaw King' and for an exciting new project 'The Beauty of Science' for the European Space Agency.
Caolan Keaveney
Caolan Keaveney read music at the University of York, specialising in Early Music Performance Practice and Opera Stage Direction. As part of his role as Assistant Producer with Northern Ireland Opera, Caolan facilitates the company's Outreach and Creative Learning engagement programme.
As a freelance producer, Caolan has facilitated the work of many arts organisations in Northern Ireland including the Hard Rain Soloist Ensemble, Sestina Music, and youth/community music groups in his home county of South Down.
Caolan is a versatile singer, director, and performer, and is a principal member of The Ulster Consort, Northern Ireland's newest professional vocal ensemble.
Matthew Owens
Matthew Owens is a conductor, composer, and organist. He is Music Director of The Ulster Consort, Northern Ireland's newest professional vocal and instrumental ensemble; Conductor of the Belfast City Chorus; and Associate Director of the Grand Rapids Choir of Men and Boys, in Michigan, USA.
He has guest conducted, among others, the London Mozart Players, English Symphony Orchestra, Southern Sinfonia, Scottish Ensemble, Nash Ensemble, Brook Street Band, and the Hungarian National Philharmonic Orchestra. As a conductor he has made over 30 CDs with major labels, and now records exclusively for the award-winning label, Resonus Classics. He has directed choral workshops and summer schools throughout the UK and abroad – including Australia, China, Germany, Hong Kong, Kenya, Luxembourg, New Zealand, and the USA.
Matthew has championed new music, particularly of British composers, conducting over 200 world premieres, including works by leading composers ranging from John Rutter to Sir Peter Maxwell Davies, and Jools Holland to Sir James MacMillan.
Arts Council of Northern Ireland

Supported by Lottery Project Funding from the Arts Council of Northern Ireland