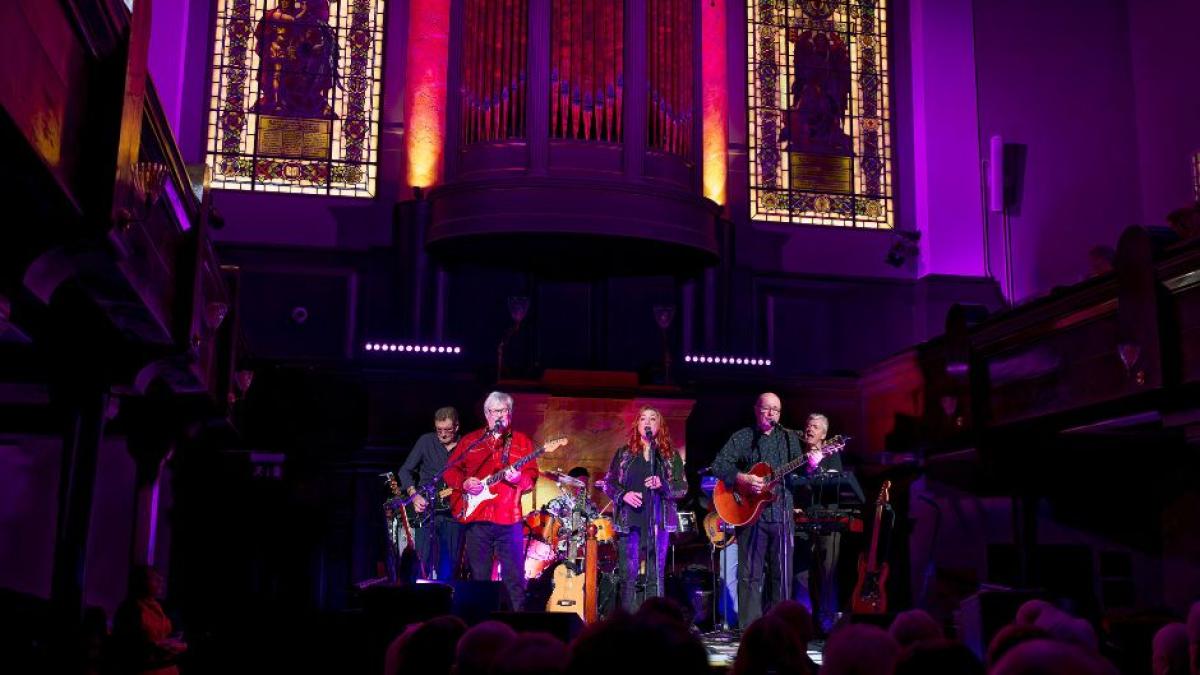 Rock
The Illegals
-
Tickets £20.00
Widely regarded as one of the best live tribute acts in the country, The Illegals are into their 25th year with this ever-popular show.
The best of two legendary bands
Every year, the Illegals delve deeper into the Eagles and Fleetwood Mac back-catalogues to keep their dynamic live show fresh but familiar to packed venues throughout Ireland. This year sees Niamh and the band belting out a superb set from the Big Two and 'connected' others from the West Coast sound.
Audiences really love the Illegals live - an entertaining night of vocal harmony, superb musicianship and great fun served up by a band at the top of its game.
The best of two legendary bands in one night? It's almost too good to be true.
Don't just take our word for it ; )
"Niamh is outstanding - The Rolls-Royce of Irish Rock" - RTE
"Simply Stunning" - The BBC
"What a fantastic gig" - Facebook
"Portico has, without doubt, one of the best atmospheres of all the venues we have performed at." The Illegals
The band
Niamh Kavanagh, vocals
Paul Dean vocals, guitars
Paul Megahey vocals, guitars
Jim Sisk vocals, keyboards
Alyn Watson bass
Joe Hanratty drums
Peter Cochrane lead guitars