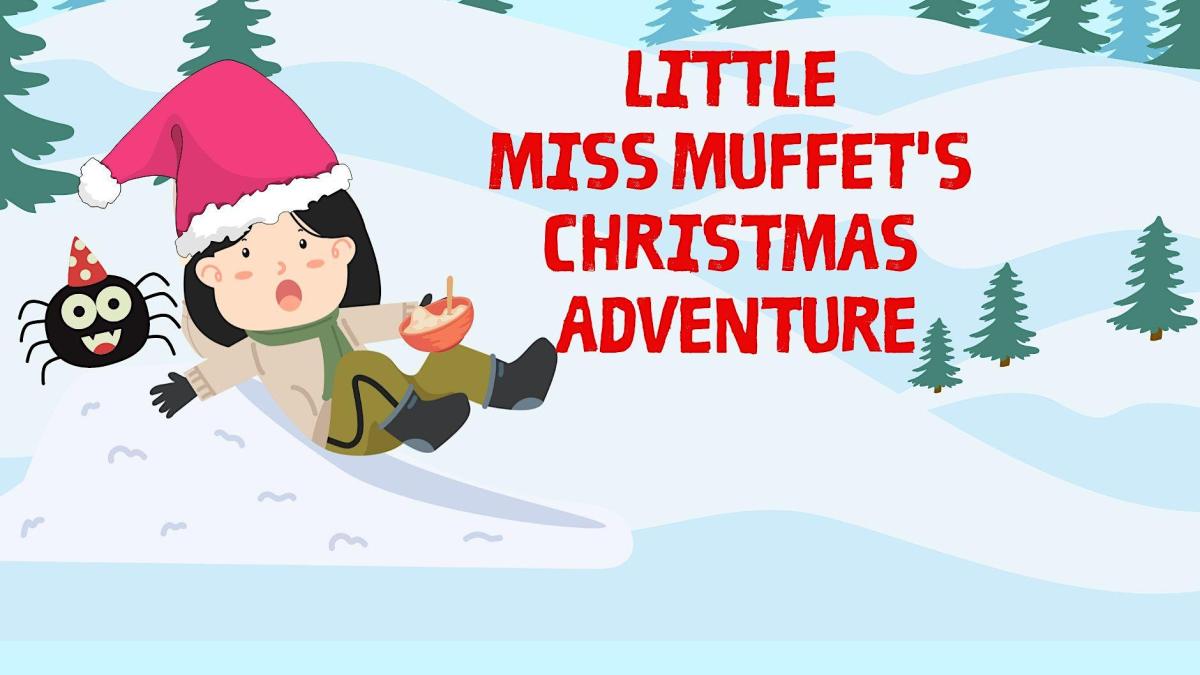 Theatre
Little Miss Muffet's Christmas Adventure
-
Tickets £10.00
Centre Stage Theatre Company is back with another Christmas show in classic panto style !
Oh ho ho!
Are we really thinking about Christmas already? Of course we are! Christmas isn't Christmas without a trip to see a panto... 
Miss Muffet's Tuffet is magic!
Miss Muffet's Tuffet is magic. Every Christmas Day it makes a dream come true, and Ditzi Devilola the Dim Witch wants it! When it's stolen, poor Miss Muffet is in great distress - but help is at hand, from a Handsome Prince, Jack and Jill, and a very surprising ally!
Will Ditzi, with her friend - a Weird Scary Sort of Creature - get away with the Magic Tuffet, or can Miss Muffet and her friends from Nursery Land stop them in time for Christmas...?
Perhaps... but then... of course... there is always... that spider!
Along came a spider...!
Few nursery rhymes can have more instantly recognisable lines than Little Miss Muffet, and 'Along came a spider…' is guaranteed to have hordes of children shrieking their delight at these heart-stopping words!
With eternal appeal, this classic nursery rhyme is transformed into a panto-style show from the North's première producer of Christmas plays. With their usual values of clean family entertainment, funny and immediate scripts, simple effects, live original music, memorable tunes and with loads of audience participation, Little Miss Muffet's Christmas  Adventure is in the very best traditions of Christmas entertainment.
Ards and North Down Borough Council

Supporting arts and heritage across the borough