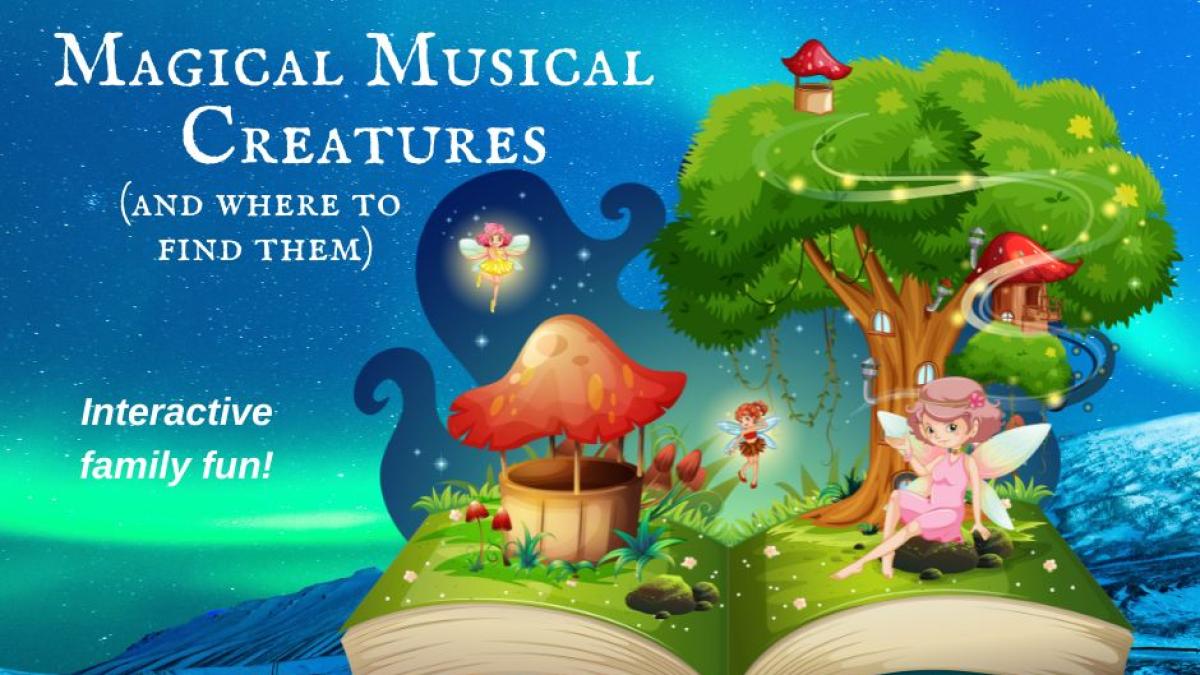 Family & Education
Magical Musical Creatures (and where to find them)
-
Tickets £10.00
Over 18s £10 / Under 18s £8
Interactive family fun! No musical experience required - just bring enthusiasm!
This is an interactive concert for children based on the theme of Magical Creatures.
Singer Rebecca Murphy and pianist Cahal Masterson will use family-friendly pieces of music, such as excerpts from the musical 'Hansel and Gretel' and Harry Potter film music, to engage children in telling a magical story with words and music. 
Audience participation will be encouraged with the use of various props, in creating rhythms and thinking about how emotions can be expressed musically.
No musical experience required!
Rebecca Murphy
Soprano Rebecca Murphy has performed on some of the world's most prestigious stages, most recently in Germany at the Cologne Opera House. Locally, she has performed with Northern Ireland Opera, the Belfast Ensemble, Sestina Ensemble, and is in demand as a freelance soloist across the UK. Rebecca also works as a music teacher and enjoys introducing children to all kinds of musical forms.
In 2022, Rebecca won the Arts Council NI Young Musicians Platform Award.
Image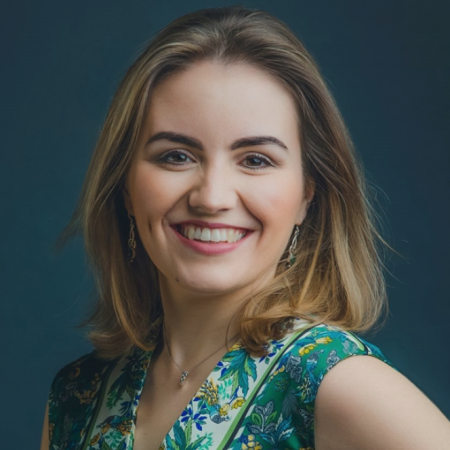 Cahal Masterson
Northern Ireland pianist Cahal Masterson has given performances with the Ulster Orchestra, Belfast International Arts Festival, Queen's University Belfast, Music for Galway, Drogheda Classical Music, Castleconnell Concert Series, and the Hugh Lane Gallery Dublin. He has performed extensively as a soloist, vocal repetiteur and chamber musician throughout Europe, North America, and Suzhou, China.
In 2020 he was awarded an Emerging Artist Platform with Moving on Music. Cahal enjoys creating child friendly musical experiences introducing children to classical music.
Image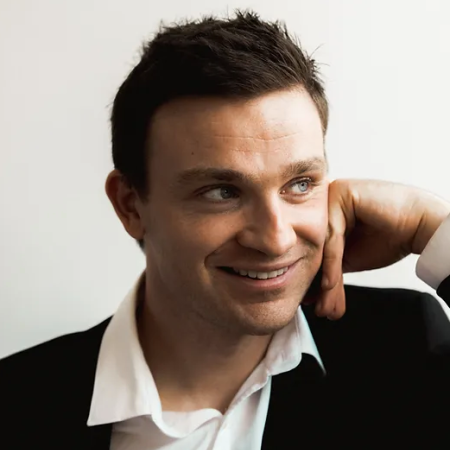 Arts Council of Northern Ireland

Supported by Lottery Project Funding from the Arts Council of Northern Ireland