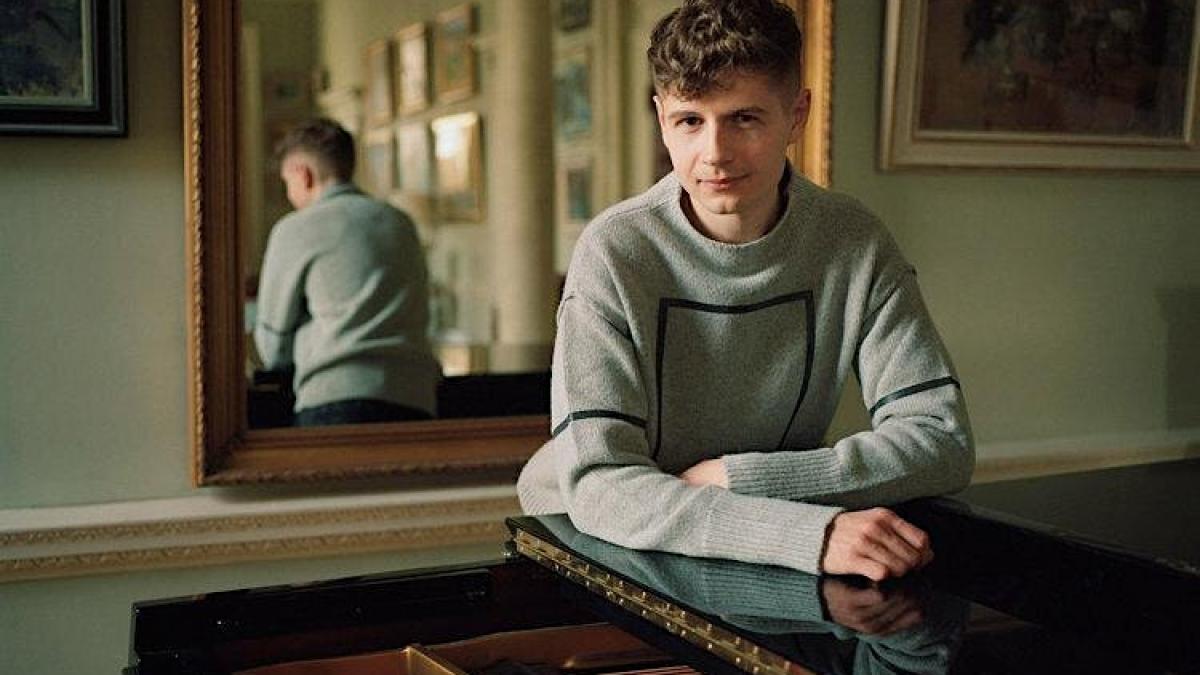 Performing & Visual Arts
Pavel Kolesnikov
-
Tickets £20.00
Tickets £20
£5 tickets available for those who need them
Pavel is a brilliant young pianist, much-lauded across the world. An unmissable event at Portico!
Acclaim for Pavel
"Very few pianists of Kolesnikov's generation share his abundance of intelligence, sensitivity, musicality, imagination, and sheer instrumental mastery"
Gramophone
"A poet of the piano"  
★ ★ ★ ★ ★ Bachtrack
"The young Siberian-born, London-based pianist has the Midas touch in whatever music he tackles'"
★ ★ ★ ★ ★ The Sunday Times
"Outstanding pianist in every degree" 
★ ★ ★ ★ ★ The Guardian 
"Pavel Kolesnikov has the kind of ease and authority that normally come with decades of experience"
★ ★ ★ ★ ★ The Telegraph  
Programme
Chopin, Frédéric:
Prelude in C sharp minor Op.45
Waltz in A minor Op.34 No.2
Waltz in E major KK IVa No.12
Waltz in C sharp minor Op.64 no.2
Waltz in A flat major Op.42
Nocturne in G minor Op.37 No.1
Nocturne in F major Op.15 No.1
Nocturne in C minor Op.48 No.1
Mazurka in C# minor Op.50 No.3
Mazurka in A flat major Op.50 No.2
Mazurka in G# minor Op.33 No.1
Mazurka in C major Op.56 no.2
Mazurka in A minor Op.17 No.4
Interval
Schubert, Franz:
Sonata for Piano no.21 in B flat major D960
About Pavel
Image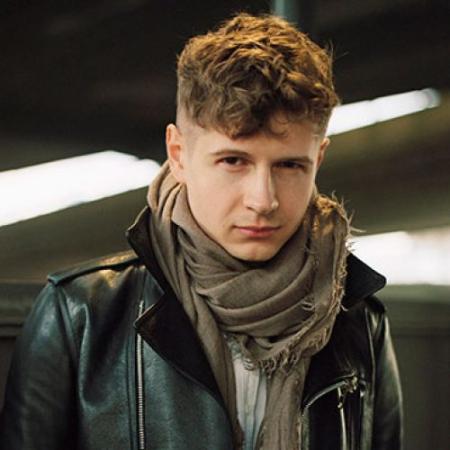 In 2012 pianist Pavel Kolesnikov became a sensation at the Honens International Piano Competition when he took home the world's largest piano prize. The London-based pianist was born in Siberia into a family of scientists. He studied both the piano and violin for ten years, before concentrating solely on the piano. Following his Wigmore Hall debut in 2014, The Telegraph gave his recital a rare five-star review and called it "one of the most memorable of such occasions London has witnessed for a while".
Celebrated for his imaginative, thought-provoking programming which offers the listener a fresh, often unexpected perspective on familiar pieces, Pavel has given recitals at the Wigmore Hall and Queen Elizabeth Hall, London, as part of the international Piano Series, Carnegie Hall and Berlin's Konzerthaus, Louvre and Salle Gaveau in Paris, Suntory Hall in Tokyo and Muziekgebouw in Amsterdam. In recent years he also performed at La Roque d'Antheron festival, the Musiq3 Festival in Brussels, Piano aux Jacobins in Toulouse, and the Aldeburgh Festival, among others. In 2020/21 he is Artist in Residence at Wigmore Hall performing three recitals throughout the season.
An avid ensemble player, Kolesnikov regularly performs in piano duo with Samson Tsoy and collaborates with other musicians such as cellist Narek Akhnazarian, Hermes String Quartet and Calidore String Quartet. In 2019 he performed the complete cycle of Brahms violin and viola sonatas with Lawrence Power. He formed Trio Aventure with Elina Buksha and Aurelien Pascal.
Kolesnikov records for Hyperion, with repertoire ranging from rarely heard harpsichord pieces by Louis Couperin to Tchaikovsky's The Seasons. His Chopin Mazurkas album won Diapason d'Or de l'annee, one of world's most prestigious awards in the area of recording. His 6th album, Bach's Goldberg Variations, was released in Autumn 2020. He collaborated with legendary Belgian dancer Anne Teresa de Keersmaeker on a new choreographic work based on the Goldberg Variations which was premiered in August 2020 at the Wiener Festwochen and is currently touring the world.
In 2019, together with Samson Tsoy, Kolesnikov started Ragged Music Festival at the Ragged School Museum, former "ragged school" of Dr Barnardo in London's East End. In the same year Kolesnikov was honoured with the Critics' Circle Young Talent Award 2019 for piano, praised for his "intensely personal interpretations, often daring in their originality" and his "crusading vision".
Arts Council of Northern Ireland

Supported by Lottery Project Funding from the Arts Council of Northern Ireland