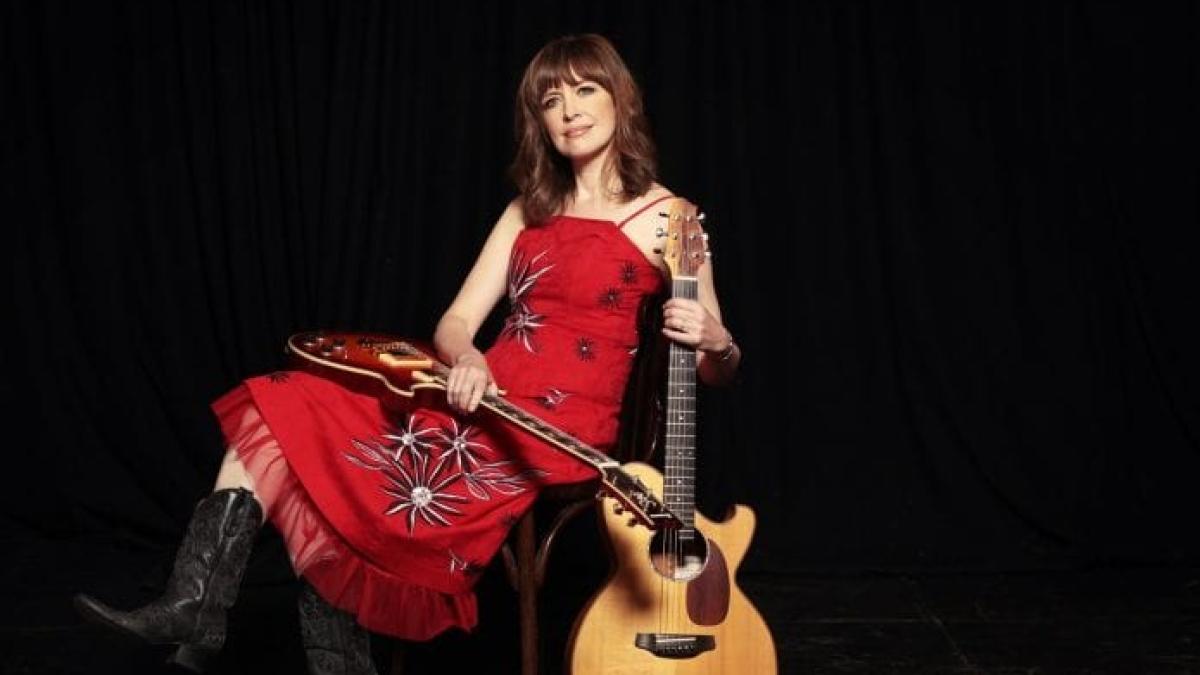 Alternative
Sarah McQuaid
-
Tickets £17.00
Under 18s £10
£5 tickets available for those who need them - no questions asked
"One of the most instantly recognisable voices in current music … Shades of Joni Mitchell in a jam with Karen Carpenter and Lana Del Rey."
Sarah McQuaid
"One of the most instantly recognisable voices in current music … Shades of Joni Mitchell in a jam with Karen Carpenter and Lana Del Rey." —Trust The Doc

"Captivating, unorthodox songwriting … layered satin vocals ... enthralling, harrowing arrangements … a gateway into a true innovator's soul." —PopMatters

"I've attended hundreds of concerts of all kinds, and her subtle mastery onstage launches her straight into my fave shows ever." —Huffington Post
We are delighted to welcome Sarah McQuaid on her first visit to Portico. Her talents in our acoustics is surely an unmissable offering!
Born in Madrid, raised in Chicago and holding dual Irish and American citizenship, Sarah McQuaid has made England her permanent residence since 2007.
In this tour she will be featuring music from The Buryan Sessions as well as some old favourites.
The St Buryan Sessions
Her sixth solo album The St Buryan Sessions was recorded and filmed live in the beautiful medieval church of St Buryan, not far from Sarah's home in rural West Cornwall. Released in October 2021 on CD and limited-edition double LP,  it features stunning solo performances by Sarah on acoustic and electric guitars, piano and floor tom drum, her lush, distinctive vocals echoing through the soaring space. A playlist of videos from the sessions can be found on Sarah's YouTube channel. 
facebook.com/sarahmcquaidmusic
Arts Council of Northern Ireland

Supported by Lottery Project Funding from the Arts Council of Northern Ireland