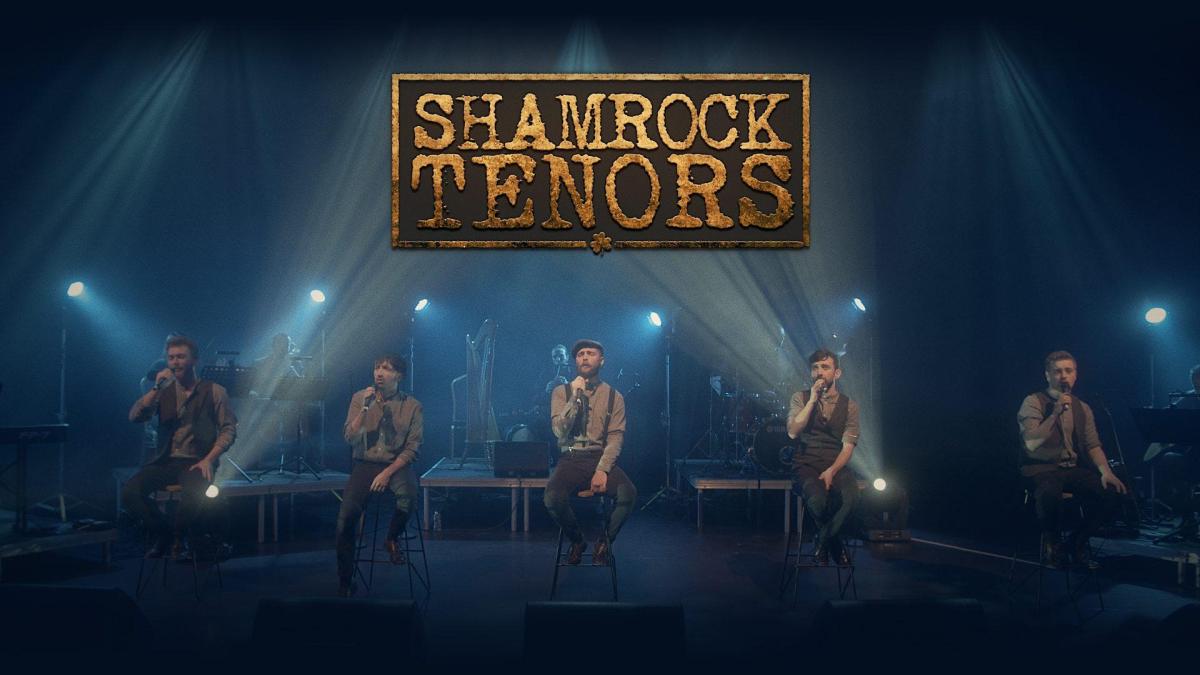 Music
The Shamrock Tenors *SOLD OUT*
-
Tickets £20.00
After the huge success of last years' show the lads with the luscious voices are back to bring tears to the eye and a stomp to your feet!
Who are the Shamrock Tenors?
"We are the Shamrock Tenors – Northern Ireland's premier folk and vocal group. Formed in 2018, we're a bunch of lads from the province of Ulster, incredibly proud to represent both sides of the community. We want to showcase everything that we love about "our wee country" through the music we perform and the stories we tell. Our debut single went to Number 1 on the iTunes World Music Charts this year and we are in the process of recording our first album.
So grab a drink and warm up your voice as we transport you to an Irish pub, right before your very eyes… the most beloved Irish folk songs – as you've never heard them before.
Sláinte!"
Arts Council of Northern Ireland

Supported by Lottery Project Funding from the Arts Council of Northern Ireland