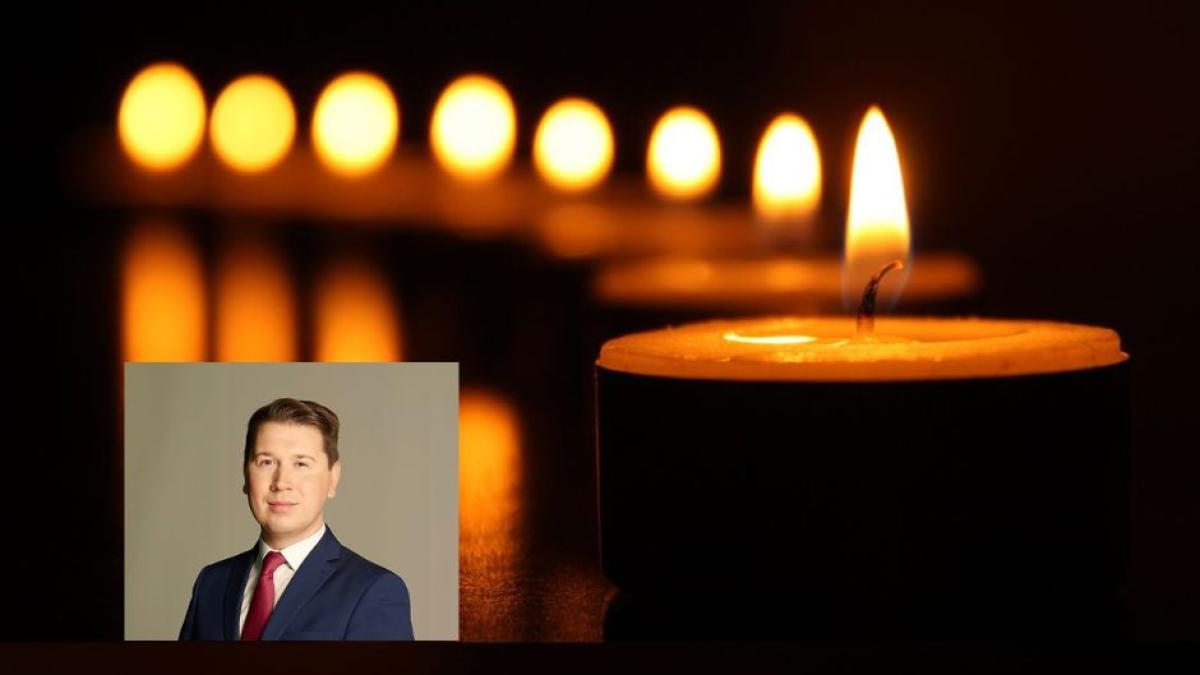 Religious/Spiritual
Tenebrae Service with Faure's Requiem
-
Tickets £
This event is not ticketed.
Suggested donation £5.
Join the New Quay Singers for their annual Tenebrae Service for Good Friday.
This year The Newquay Singers will perform Fauré's Requiem in their annual Tenebrae Service. The Requiem's various movements will be interspersed between the "Shadows", or readings, from the Gospel of St Matthew, detailing Christ's journey from his arrest at Gethsemane to his death at Golgotha. Paul Reilly, of UTV, will be the narrator for this service which has its origins in the 3rd Century AD. 
Fauré's Requiem is arguably one of the most beautiful ever written - in Fauré's own words: "Everything I managed to entertain by way of religious illusion I put into my Requiem, which moreover is dominated from beginning to end by a very human feeling of faith in eternal rest."
Richard Campbell will provide the organ accompaniment and Aimee Bassett and Paul McQuillan will take the solo parts.
Whether you have a religious faith or not, this is a dramatic and moving event and everyone, from all backgrounds and all faiths or none, is welcome to join us for this annual event.