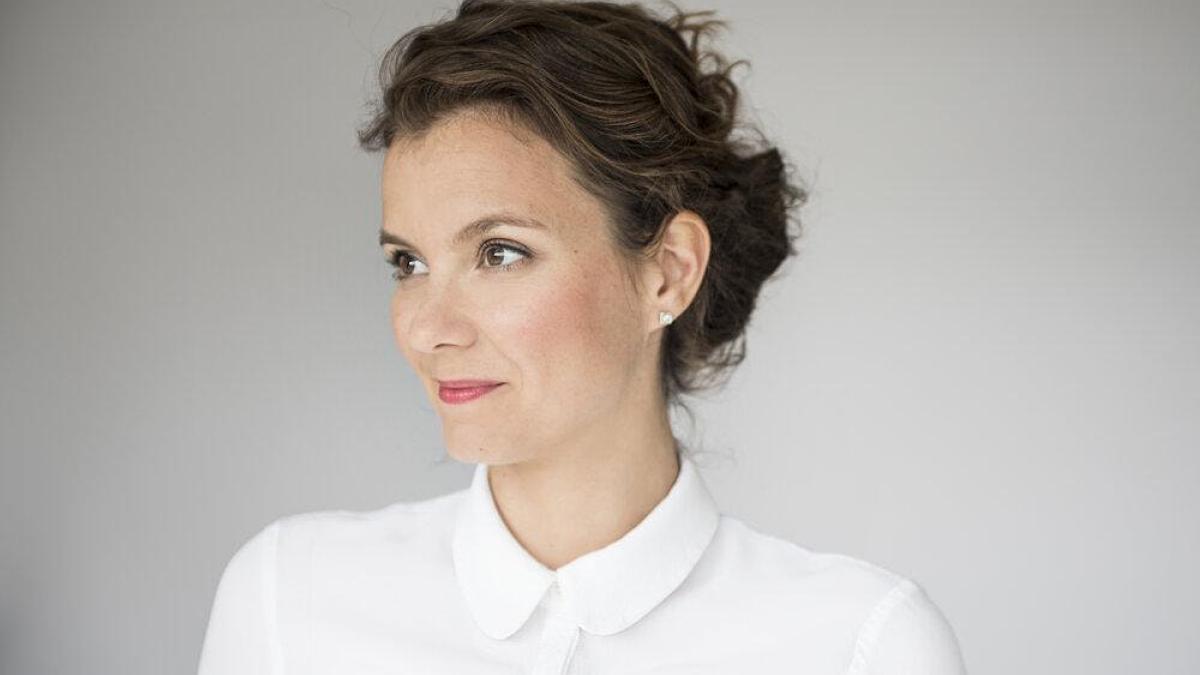 Classical
'Welcome Back' Free event: Amandine Savary and Coraline Cuenot Piano Duets
-
Tickets £
Piano duets with Amandine Savary and Coraline Cuenot
A Welcome Back to our Classical Audiences!
We're delighted to offer this event free of charge as a 'Welcome Back Celebration' for our audiences!
We're taking a moment to thank all of our supporters and to welcome any new faces that haven't yet tried classical music. Join us, at Portico, for an afternoon of beautiful piano duets by two of Europe's finest pianists.
Amandine Savary
Image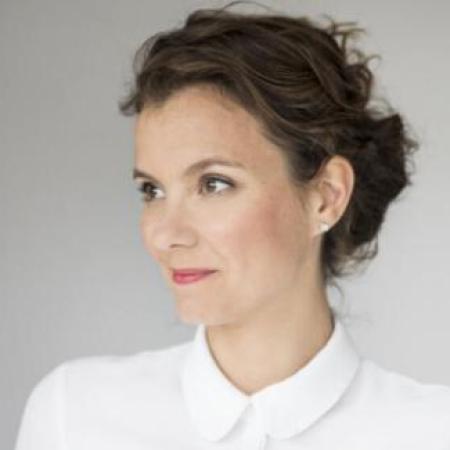 First Prize winner of the Osaka Chamber Music Competition, Frankfurt Commerzbank Piano Trio Competition, Second Prize winner of the YCA in NY and Third Prize, audience Prize and special Prize of the Vienna Chamber Music Competition, Amandine Savary has performed in Europe as well as Japan, USA and Australia, establishing a substantial reputation as an accomplished and versatile pianist and chamber musician.
Amandine is a Laureate of Fondation d'Entreprise Banque Populaire, Tillett Trust, Kirckman Concert Society, Philip and Dorothy Green Award and Park Lane Group, Martin Musical Scholarship Fund, Hattori Foundation and the Worshipful Company of Musicians.
Amandine's passion for chamber music is reflected in numerous recordings and awards for these recordings include the prestigious Diapason d'or, Gramophone magazine's Editor's Choice, Telerama FFFF, amongst many others. On top of her concert activity, she is regularly invited as teacher for academies and jury of international music competitions.
She was piano and chamber music teacher at the Royal Academy of Music in London until 2021 and became Associate of the Royal Academy of Music. Since October 2021, she teaches at the Beethoven Institute of the Wien MDW.
Coraline Cuenot
Image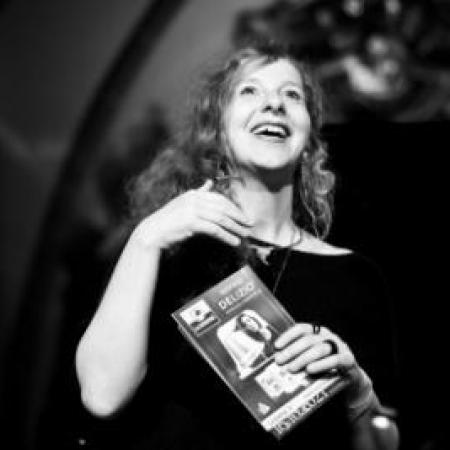 Born in La Chaux-de-Fonds (CH), Coraline Cuenot discovered the piano at the age of seven and studied with Ivan Klansky (Guarneri Trio Prague) with whom she obtained her Master's degree at the Lucerne University of Music, but also with Gérard Wyss, Valérie Brandt-Luong, Ventsislav Yankoff, Catherine Courvoisier, Edith Fischer and Jorge Pepi.
She is the founder of the Racinotes festival which takes place every autumn in her home village of Cerneux-Péquignot.
Coraline Cuenot is also passionate about chamber music. She joins a number of musicians from here and elsewhere for moments in duo, trio, quartet or quintet!
At the same time, she is expanding her universe through a solo project "Yoqo Qunï", or the project "Miroirs" with the video artist Viktor Konwicki, as well as various musical, theatrical or dance collaborations.
Programme
Ravel - Ma Mere l'Oye
Stravinsky - The Rite of Spring
Brahms - A Selection of Waltzes
Debussy - Petite Suite
This concert is supported by Lottery Project Funding from the Arts Council of Northern Ireland.
Supported by
Arts Council of Northern Ireland

Supported by Lottery Project Funding from the Arts Council of Northern Ireland